Leadership Mastery

Welcome - what the course is about!
Now it's your turn to succeed!
TOOLS!  This is not just a rah-rah session on Management and Leadership – this program will provide valuable tools for you to use and share with your team.  One-stop – all the tools you need in one place to make your team shine and excel!
Whether you are an organization, or an individual looking to build or revamp your leadership skills, this Leadership Mastery Certification program is for you.
Managers and Leaders breathe the mission, vision, and values into their organization every day. By setting the standards and creating an accountable team, you are ready for success. 
Venture into the easiest program you will ever find to bring YOU, your team and your company to the next level of success. 
This program will transform your leadership skills into a simple, organized structure that can be repeated time and time again. 
Just 5 steps to the ultimate goals of growth and leadership. You will take a trip through time as we reconstruct the Memorial Bridge! 
WHAT?! How does that relate to leadership? 
Soon ...you'll see, as we build our leadership skills from the ground up.
Enjoy the Ride!


Please visit uconnectsolutions.com to learn more about our training and consulting programs.


Envision - You - The Master Leader!
It's time to step up your game! Be the leader/manager you have always aspired to be! You are the force for good. You will lead with the Team strength now beside you!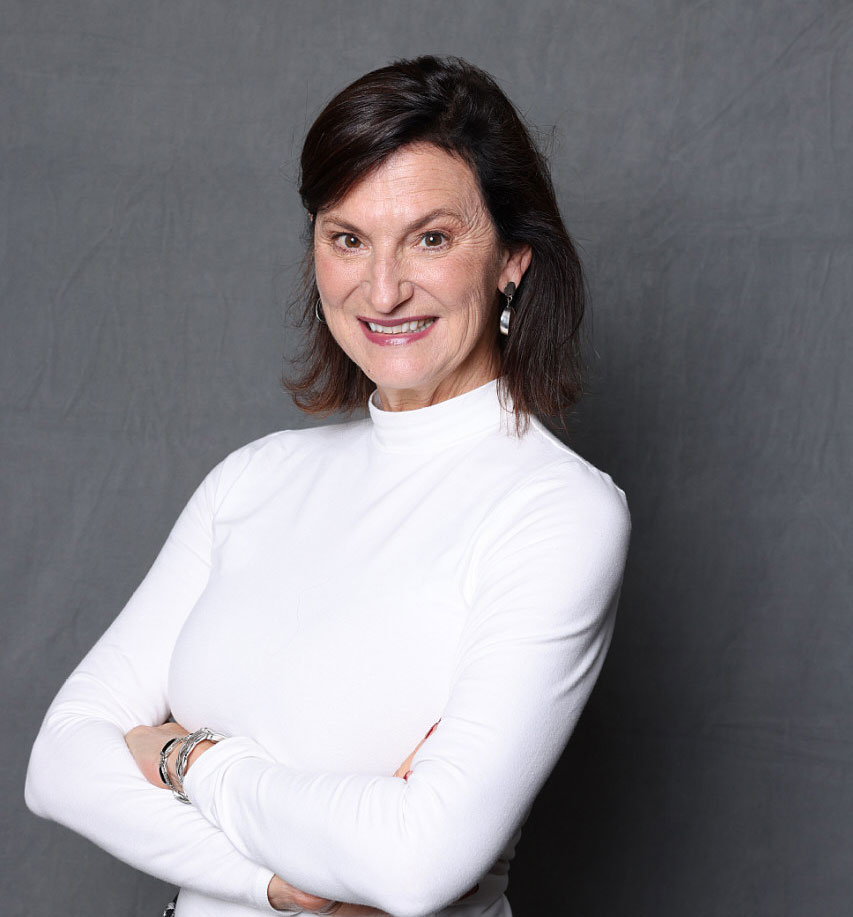 Holly Katko
Your Instructor

Holly Katko, CEO of UConnect Solutions, Inc., has an extensive background in training - delivering programs for more than twenty years to corporations, franchises, and individuals.
UConnect specializes in Sales, Leadership, Customer Service, Strategic Planning, Facilitation, Business and Franchise Operational Programs. Holly has developed more than 20 workshops for owners, management, teams and individuals.
Clients have experienced an increase in sales by 25%, company-wide, consistency in customer service/culture, and pure focused leadership with a plan for long and short-term success.

Holly is also a Ken Blanchard Channel Partner certified to deliver SLII and Management Essential workshops.

Please visit uconnectsolutions.com to learn more about our training and consulting programs.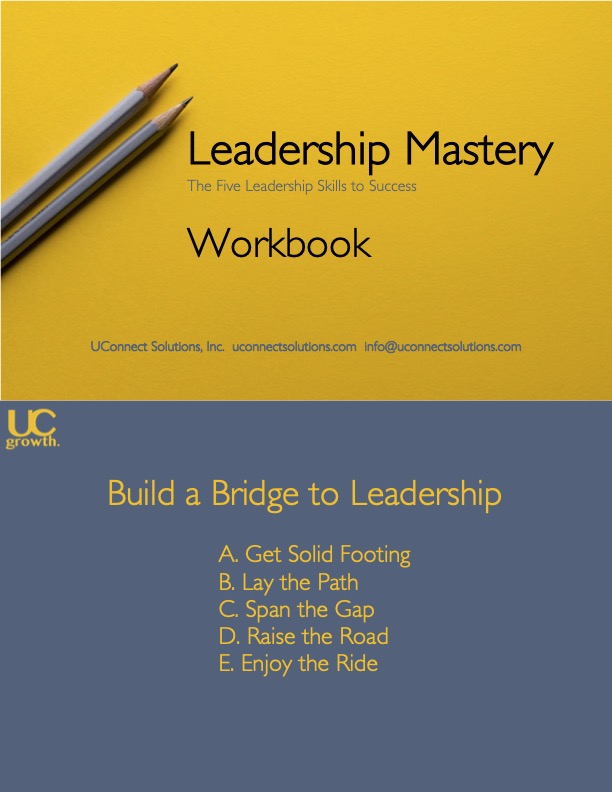 Actual Tools You Can Use!
Leadership Mastery is not just all about talk - it is filled with useful tools for you to use.
Need a document to teach others? Look no further - it's all here for you with the click of a simple download!
Use the program for yourself and help others.
Have a team meeting! Built in team meetings ready for you to present online or in person!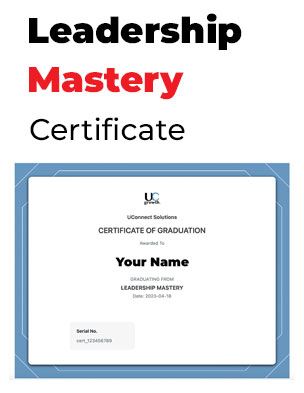 Leadership Mastery
Certification
Yes! You will be certified in Leadership Mastery once you have completed all the quizes.
Are you looking for a Leadership Mastery course for you, your company or team? It's all here for you now!
Your course can be customized to requirements such as quiz score, mandatory course flow, and most any requirements to meet Company Management Certifications. Just ask!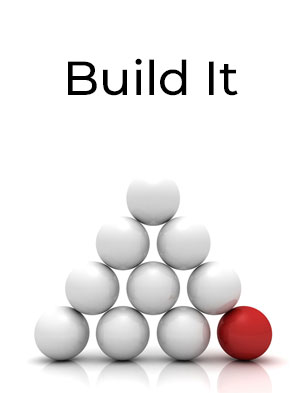 Customization/Coaching
This program can be tailored to you and your company's needs - just ask!
Need Leadership Mastery in-person? We've got you covered. Holly will personally come to your location and guide you up your road to success.
Need a coach? Sometimes it's great to just have someone create the path with you! Whether you want one-on-one or team coaching, we're here for you!
Check your inbox to confirm your subscription